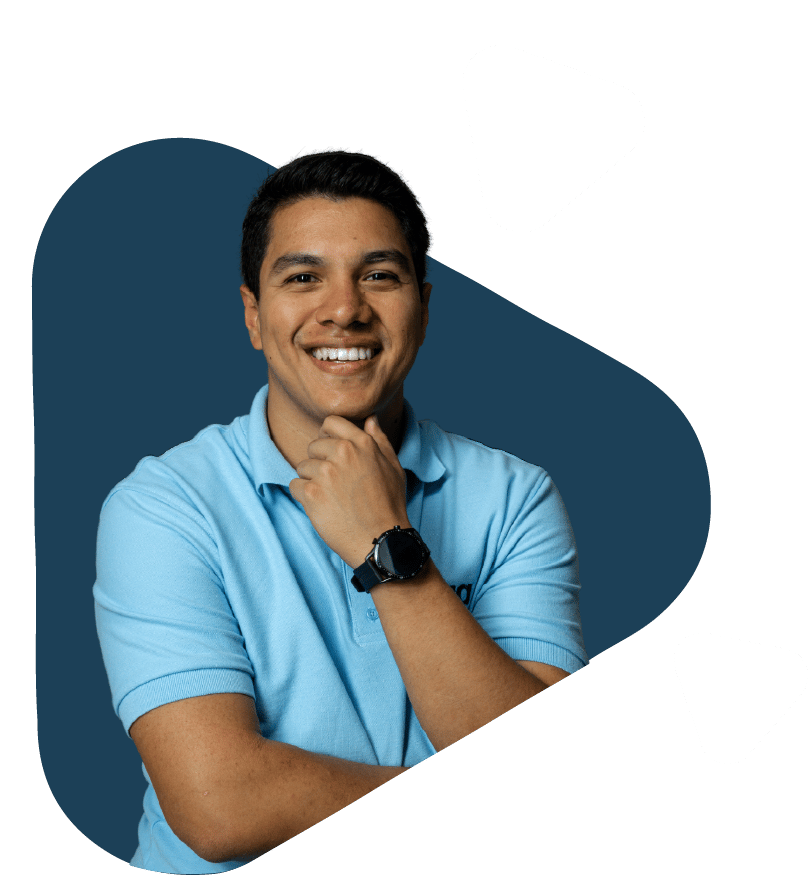 MANAGED SERVICES SOLUTIONS
VIVA Helps You Do More and Worry Less!
"With the current job market, VIVA has allowed us to scale our agency versus having to find the 'diamond in the rough' that may not even work out."
Joe Kampert – Redwood Agency Group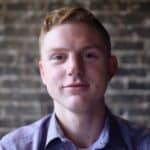 Trusted by Hundreds of Innovative Companies Big and Small!
Our VIVA Managed Services team is a results-driven group of available support specialists that
perform at a high level and are managed entirely by a Specialized Team of Account Managers.
When you work with our Managed Services team, there is NO SUCH THING as a sick day!
Managed Services Solutions
Monoline Home or Auto Packaged
Home/Auto
Reshopping at Renewal
Evidence of Insurance, Certificates, Declarations Page requests, ID cards, Endorsements, Pre-Cancellation Texts
Dedicated VAs vs. OnDemand VAs
Which option is right for you?
Dedicated
Virtual Assistants
Traditional VA dedicated to your business.
ONDEMAND
VIRTUAL ASSISTANTS
OnDemand VA of daily and specialized tasks.
*24 Hour Turnaround (in Most Cases)
Don't just take it from us
What our clients have to say...
"My experience with VIVA has been nothing short of amazing. Double the productivity for roughly half the cost. We are going to continue to scale our business with them."
Christian Moore – Real Good Group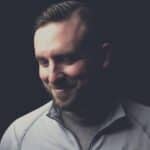 Save Over 60% Off The Cost of
Hiring A Full-Time Employee!
We recruit, develop and retain staff to help you
achieve your business goals.