MAKING the way INSURANCE is sold, serviced and delivered... BETTER!
LONG LIVE THE LOCAL AGENT!
"With the current job market, VIVA has allowed us to scale our agency versus having to find the 'diamond in the rough' that may not even work out."
Joe Kampert – Redwood Agency Group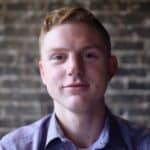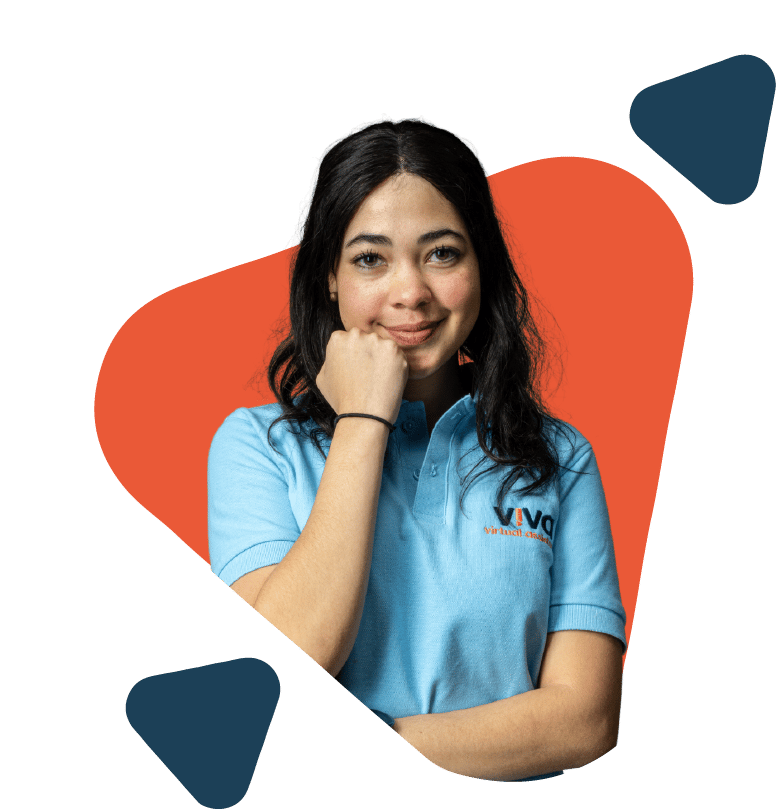 Trusted by Hundreds of Innovative Companies Big and Small!
In today's rapidly changing business environment the local insurance agent is Under Attack!

Emerging Digital Competitors, Larger Agencies & National Carriers attempting to sell directly to consumers are all trying to put the Local Agent out of business.

VIVA allows the local insurance agent to outsource the tedious "Low to No Revenue" tasks that knock agents out of their Productivity Zone each day and enable agents to purely focus on High Revenue generating activities, thus evening the playing field for the Local Agent.

Long Live the Local Insurance Agent!
Administrative VAs(Back Office Support)
Handles Paperwork and Data Entry

Manages Calendars and Emails

CRM Management and Data Hygiene

Policy Auditing and More!
Service & Support VAs(Client Facing Support)
Handles Inbound Phone Calls

Manages Service Tickets (ID Cards & Certificates)

Policy Remarketing & Retention

Policy Quoting and More!
Comission Reconciliation VA
Dedicated VAs vs. OnDemand VAs
Which option is right for you?
Dedicated
Virtual Assistants
Traditional VA dedicated to your business.
ONDEMAND
VIRTUAL ASSISTANTS
OnDemand VA of daily and specialized tasks.
*24 Hour Turnaround (in Most Cases)
Don't just take it from us
What our clients have to say...
"My experience with VIVA has been nothing short of amazing. Double the productivity for roughly half the cost. We are going to continue to scale our business with them."
Christian Moore – Real Good Group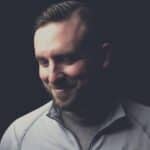 Save Over 60% Off The Cost of Hiring A Full-Time Employee!
We recruit, develop and retain staff to help you
achieve your business goals.